Hopeful
Engaged
Flourishing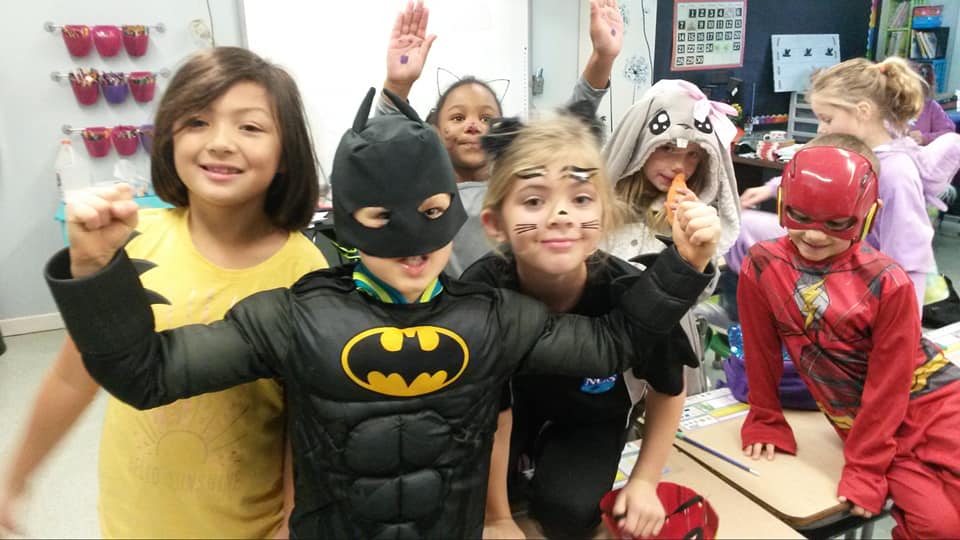 Quality Education With A Difference
An independent, interdenominational JK-8 school dedicated to excellence in education, that is based on a Biblical Worldview.
NCS's high academic standards meet and often exceed Ministry of Education guidelines. Our qualified, committed teachers and small class sizes provide a stimulating and secure learning environment where your child will grow…academically, physically, socially, and spiritually.
Christian Education
God's truths are taught throughout the entire curriculum and students learn to see the world through a Biblical Worldview.
Accountable Education
NCS is directly accountable to parents and members who make up the Board and all committees. We view your child's education as a partnership.
Individualized Education
Our small classes average 12 students, offering many opportunities for one-on-one instruction and individualized programming..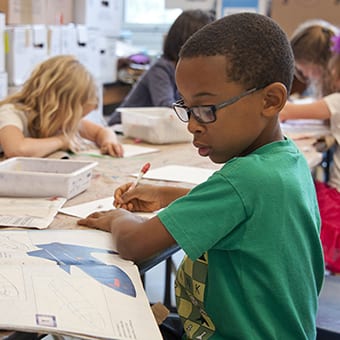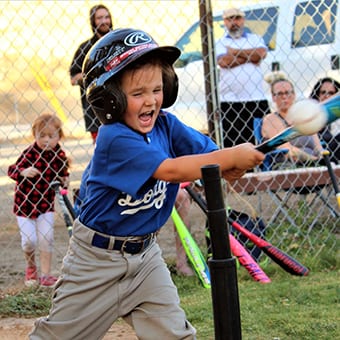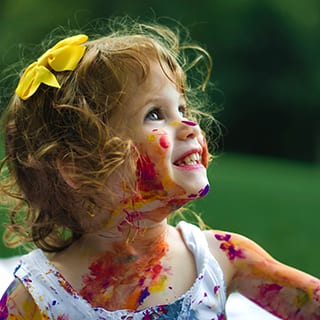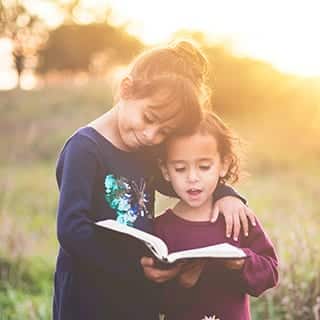 Long after the final curtain call had ended, the residual vibrations of the beating drum were a reminder of the powerful message about the importance of community, expressed by the students of Northumberland Christian School (NCS) in Cobourg through their...
"It's like a giant family here. They can play with kids from all different grades and not feel left out. They don't feel like they're out of place. I am more confident in my decision than ever. The longer they are here, the more I know it was the right decision because of the confidence that they have gotten from this school, the comfort level they feel being able to talk openly about their faith."
-Larissa Caulfield
NCS Parent
"We really wanted to put our daughter in an environment where she could be nurtured and be able to grow. What I see is the teachers fostering their relationships and meeting the needs of the children to have them flourish. Eight years later… we have found that the school has fostered academics, as well as a relationship with people and with God."
-Jeremy Holden
NCS Parent
"We have learned...they (our children) have a clear identity of who they are, their identity in Christ, and that helps them to step out into the world, knowing who they are and comfortable in who they are."
Pre-School Admissions
Come play with us! Preschool is an adventure where play meets learning and friends are community.
Kindergarten Admissions
Kindy is a milestone for each family! Join with us in the work, where parents and teachers establish the foundation for a lifetime of learning.
General Admissions
Where students are Hopeful in their futures, Engaged in their learning, and Flourishing as a whole-hearted child.
Contact the school office to arrange a date at 905-372-8766 or office@northumberlandchristian.ca