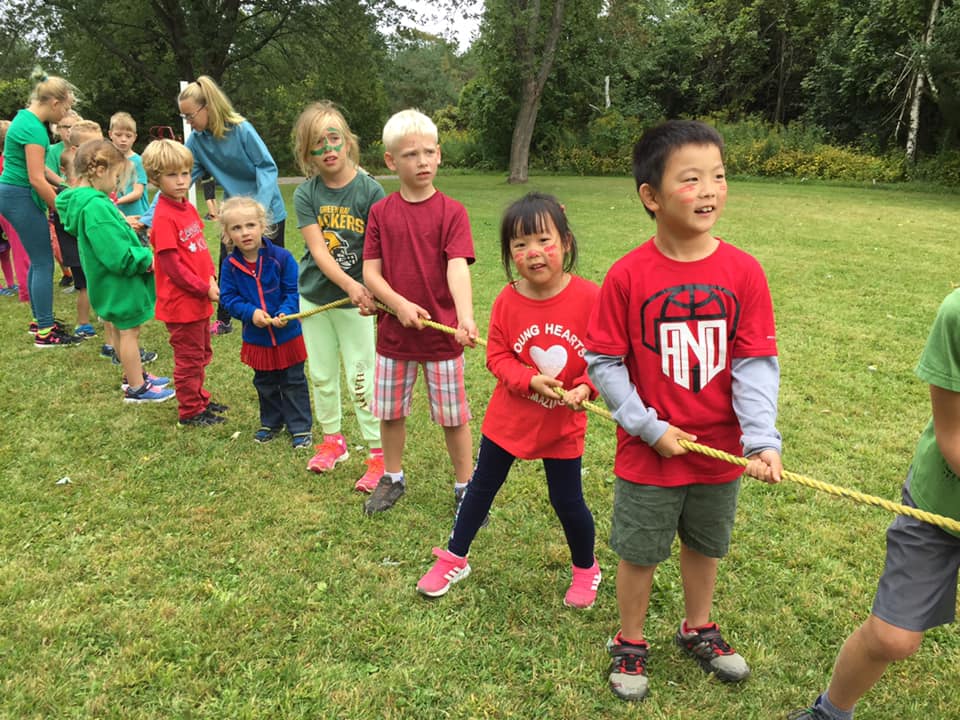 Northumberland Christian School offers an exciting Pre-school program, allowing you to choose the schedule that best suits the needs of your child and family.
We have limited space available for children aged 2.5 to 3.5 to join. This unique program offers 5:1 instruction, lots of love, hugs, and a Christ-centered program that will help prepare your child for Kindergarten.
At Northumberland Christian Preschool, we care for and educate children through respect, and the belief that children are capable and competent. Children are encouraged and guided at their own pace, accomplishing their personal goals in a time that is right and meaningful for them as an individual.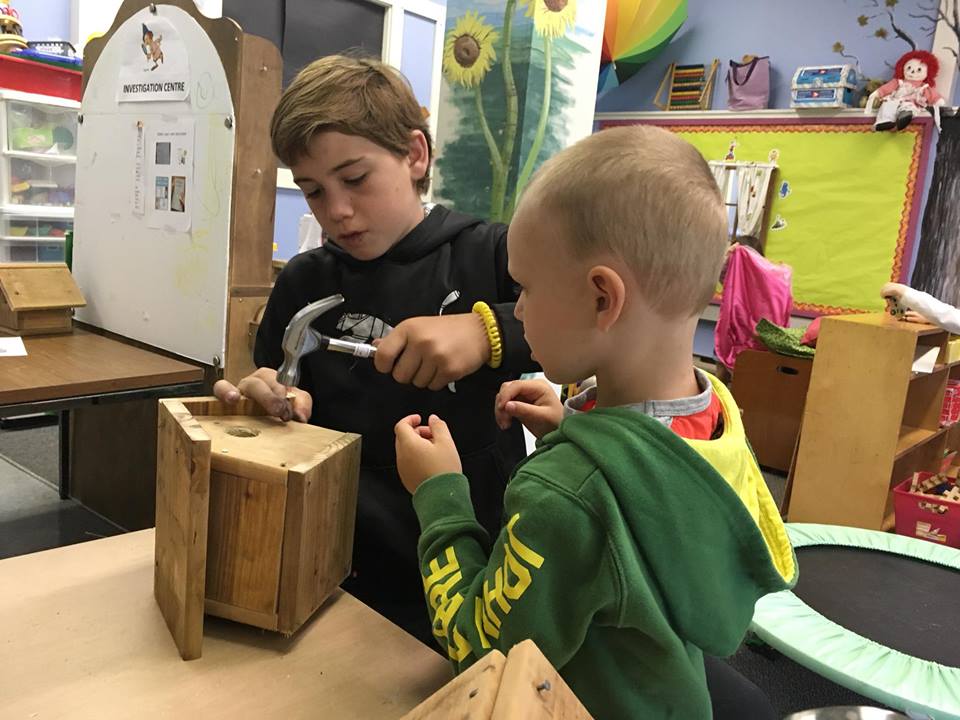 Flexible programming with the option of half and full days
A Christian perspective in all subject areas
Small class sizes (max. of 5 students)
Monthly science, socials, colour, and letter themes
Out-door play time in the seperate Pre-school yard
Feels physically safe, cognitively challenged, and nurtured emotionally
Has time to engage in child-led, uninterrupted play
Has the freedom to explore and interact with other children of varying ages and abilities
Is engaged in care activities, allowing the child to be an active participant
Is observed at their ability level in order to best understand and meet their individual needs
Is given consistency in the form of clearly defined limits and expectations
For more information or to reserve a spot for your little one!