ENRICHING MINDS BY TOUCHING HEARTS
The difference is most noticeable in the presence of a Bible program at each grade level, and the use of Biblical Worldview as a guide for curriculum development and implementation.
Whether it be the perspective from which a unit is taught to how educators carry out assessment and evaluation of students, every aspect of the curriculum is influenced by and infused with Biblical Worldview.
This perspective is based on the understanding that God is the creator of all things, that everything in creation has been affected by the fall of humanity, and that through Christ, God seeks to redeem and restore all things back to Himself.
The Kingdom of God, established in the death and resurrection of Jesus Christ, is built through the redemptive acts of people toward God, others, self, and creation as a whole. We have an active role and responsibility to make this world a better place!
The ultimate goal of Christian education is for students to see God in all areas of life and to find their role within His Kingdom, not just for the future, but here and now.
Our hope is that NCS students grow to desire this kingdom of love, goodness, and service, rather than the opposing forces of individualism, greed, and materialism so present in our culture today.
The practical application of these ideas is found in the study of Biblical Throughlines, or common threads. These concepts form the basis for how students are taught to live in the world and in relationship with others.
These common threads that are woven throughout our curriculum and teaching are:
Creation Enjoyers
Beauty Creators
God Worshippers
Justice Seekers
Earth Keepers
Order Discoverers
Idolatry Discerners
Image Bearers
Servant Workers
Community Builders
Making these biblical throughlines formational to who a student is, not just how they act is the heart and soul of Christian Education. This formational process is realised through conviction, character and community.
Conviction
Students develop a value system based on the truth found in Scripture.
Character
Students practice daily how to act and respond appropriately to others and the world
Community
Students can develop character best in the safety and security of a trust community
Educating for Reconciliation
Being agents of reconciliation and healing is part of our identity at NCS. For more than 20 years we have walked together with students and families from Alderville First Nation. We acknowledge that the place on which our building is situated is land that was stewarded by the Mississauga Anishnaabeg peoples from time immemorial. We are grateful for their care of this land and for the teachings about the earth and all our relations that they share with us today.
At NCS we also acknowledge that walking together in reconciliation requires a posture of humility and learning. We greatly value story and believe in teaching from a standpoint that honours the stories of traditionally marginalized voices. We actively work toward a hopeful future of living together in unity while celebrating and honouring our diversity. We strive to be a Community of Belonging for all.
Links for learning;
Are You an Indiginest?
Written by NCS Principal Ginette Mack for the Christian Educators Journal
The Medicine Wheel
Indigenous Studies at NCS by Kevin Otter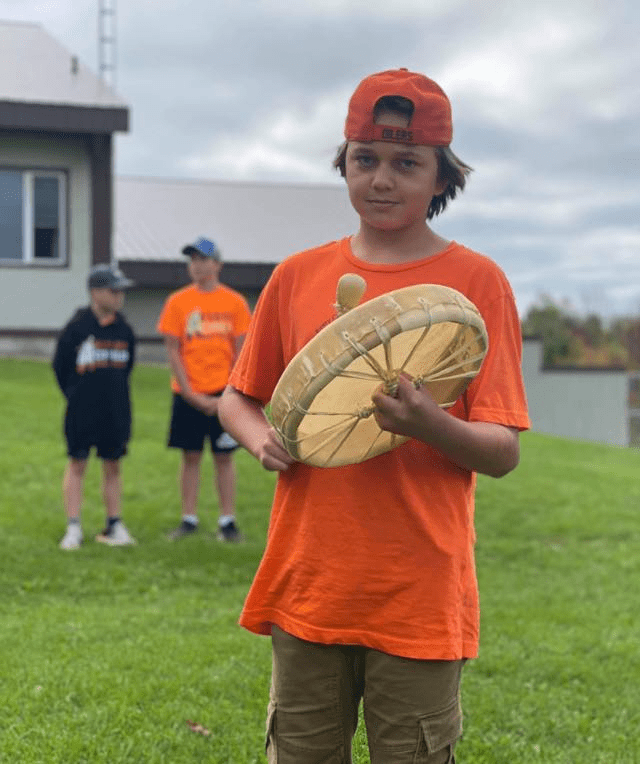 Creating Flourishing Through Physical Development
As a member of Edvance, our regional Christian education organization, NCS offers a full range of extra-curricular sports in the senior grades. Students participate in cross-country, soccer, football, volleyball, basket-ball, track & field, and softball at a regional level.
Small class sizes mean that anyone who wishes to participate on a team is given the opportunity. Many of our coaches are parents and alumni who have expertise and training to offer our students.
During PE classes students have the opportunity to take advantage of our 7 acres of playground and field.
During the winter months we partner with our local YMCA for swimming lessons and specialized programming like Zumba, Cyclefit, and Rock Climbing.
We believe in the development of mind, body, soul, and spirit. Athletic pursuits are encouraged and developed.
There are many opportunities to play sports during recess time as well. Students are often found playing soccer, ball hockey, and skipping.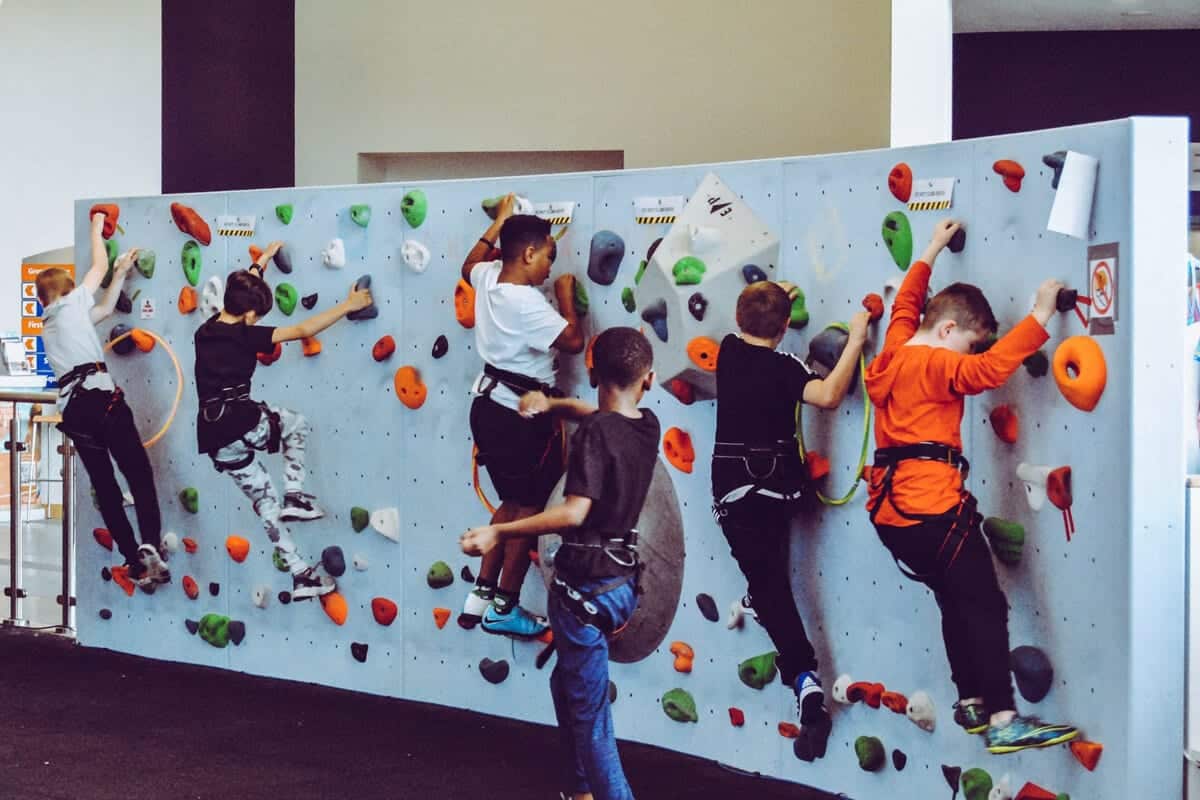 There are many opportunities for students to grow as performers at NCS. Each Christmas individual classes prepare a presentation that is performed at a local church.
Many students sing, dance and act as part of our chapels and devotional times as well. Perhaps the highlight of the year is our annual spring musical.
This full-scale production is presented in late April and includes visits to area churches.
As Beauty-Creators, students are encouraged to excel in creative artistic expression. Many opportunities are provided to participate in contests ie.
Legion Remembrance Day Poster Contest. Sudents are also given opportunities to create art with purpose by painting murals and other more permanent creations to beautify our community.
Enrichment opportunities include visiting artists.
NCS offers a full instrumental music program to students in grades 5-8. Our band is run by local Northumberland Youth Unlimited worker Christine Moss who has years of music teaching experience.
Students have opportunities to perform and connect with local summer camps. In the primary grades students learn to play together with bells and recorder.
Vocal music is a daily feature of moring devotions.