IT'S ALL ABOUT WHO YOU ARE!
At NCS we believe that each child is unique and valuable, with God-given strengths and abilities that need to be discovered and developed. As educators, we seek to build on the strengths of each student and give them opportunities to grow and contribute within the context of a safe, loving community. At NCS our goal is that each child is engaged in the learning process, hopeful about the future and their role in it, and flourishing as a healthy, happy member of society.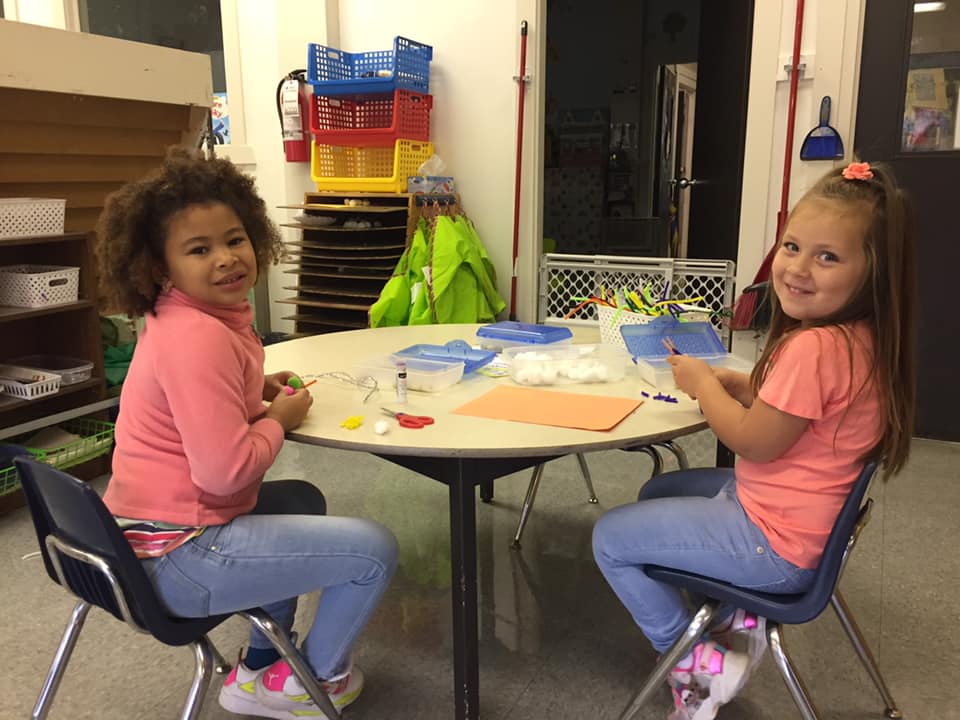 Northumberland Christian School empowers the development of character and conviction with formative experience and Biblical Worldview instruction in a safe, supportive community. Students are equipped to influence and transform their world on a personal, local, and global level.
At Northumberland Christian School, students are actively engaged in learning, hopeful in their future, and flourishing socially, physically, emotionally, and spiritually.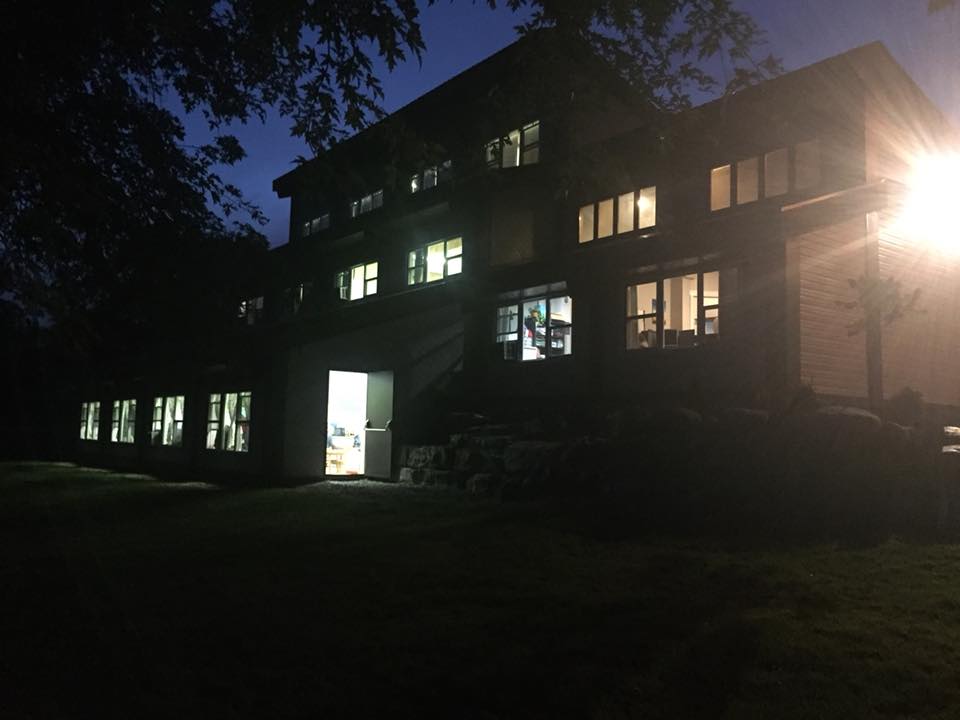 NORTHUMBERLAND CHRISTIAN SCHOOL has provided quality Christian education in Cobourg and the surrounding area since 1978. Our students come from Colborne in the east to Millbrook in the northwest. Our school is located just east of Highway 401 and County Road 45 interchange, at 8861 Danforth Road in Cobourg.
The building, which resembles a chalet more than a conventional school, is built on seven acres of land including woods, streams, playing fields and a large paved area for basketball and ball hockey. The eco-friendly, passive solar structure was completely built by volunteers.
Christ-centred Excellence
Empowering Self-worth and Self-esteem
Responsible and Responsive Leadership
Community of Grace and Integrity
Critical Thinkers and Active Participants
A DIFFERENCE you'll notice
Christian Education
God's truths are taught throughout the entire curriculum and students are enabled to understand the world through God's word.
Accountable Education
NCS is directly accountable to parents and members who make up the Board and all committees. We view your child's education as a partnership.
Individualized Education
Our small classes average 15 students, offering many opportunities for one-on-one instruction and individualized programming.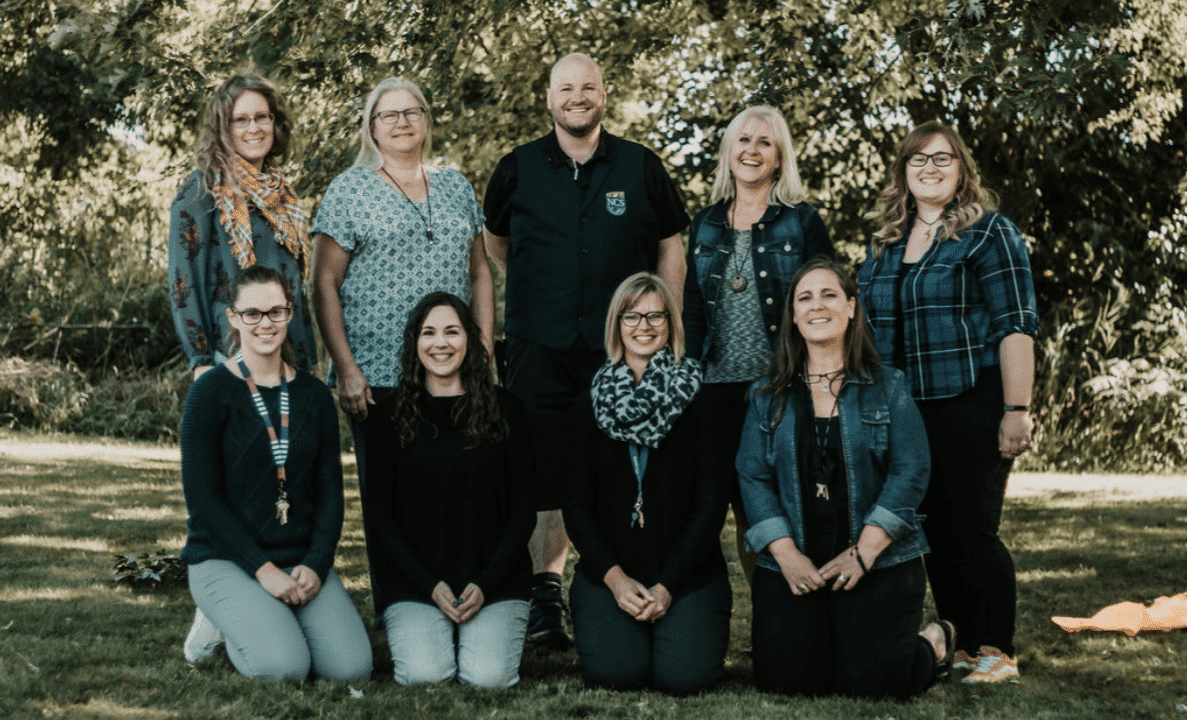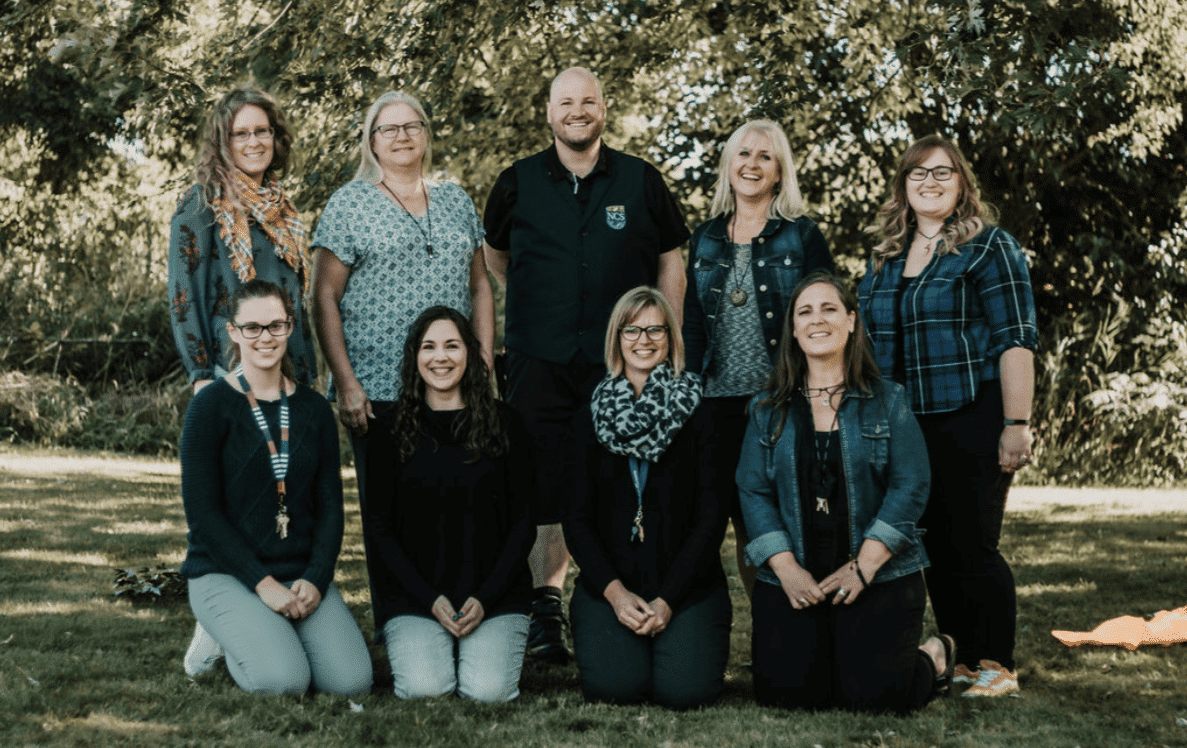 All NCS teachers are fully qualified teaching professionals with a heart for children and a passion for education. Each of our staff brings specializations and expertise in everything from special education and behaviour management to art and literacy.
We belong to the Edvance, a large network of over 450 Christian schools which provides a wealth of educational resources and support. Our students successfully integrate and become leaders in area high schools or our affiliate high school, Durham Christian High in Bowmanville.
NCS produces graduates who are active participants in their communities and leaders in their spheres of influence. A number of parents and staff are alumni themselves.
"Do not conform to the pattern of this world, but be transformed by the renewing of your mind."
~ Romans 12:2a