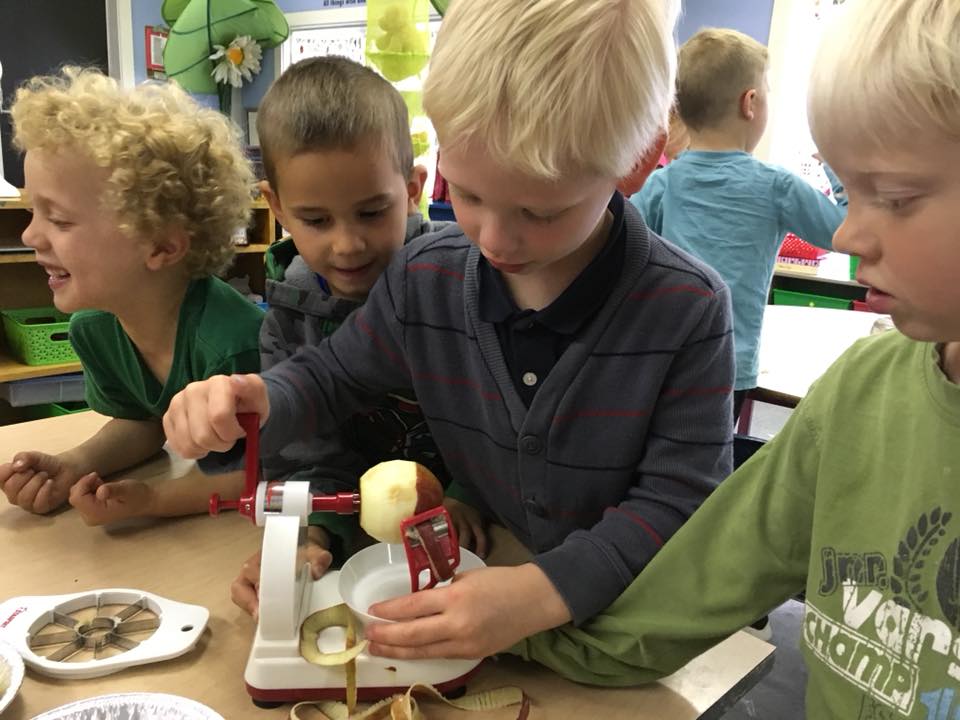 NCS Kindergarten is a collaborative work with teachers and parents both bringing valuable resources to the team. Each has a unique role in the learning journeys of children. Children learn better when parents and teachers work together, discuss learning experiences and assess growth. 
Contact with parents is essential and heart-warming. A well-balanced Kindergarten program will have informal and formal contact with parents. Informat contact should occur frequently. Short chats at pick-up and drop-off are helpful to the teacher, parents, and the child. We love to post pictures of our learning as a window to the classroom. Our formal contact takes the form of 2 report cards each year with parent conferences available upon request.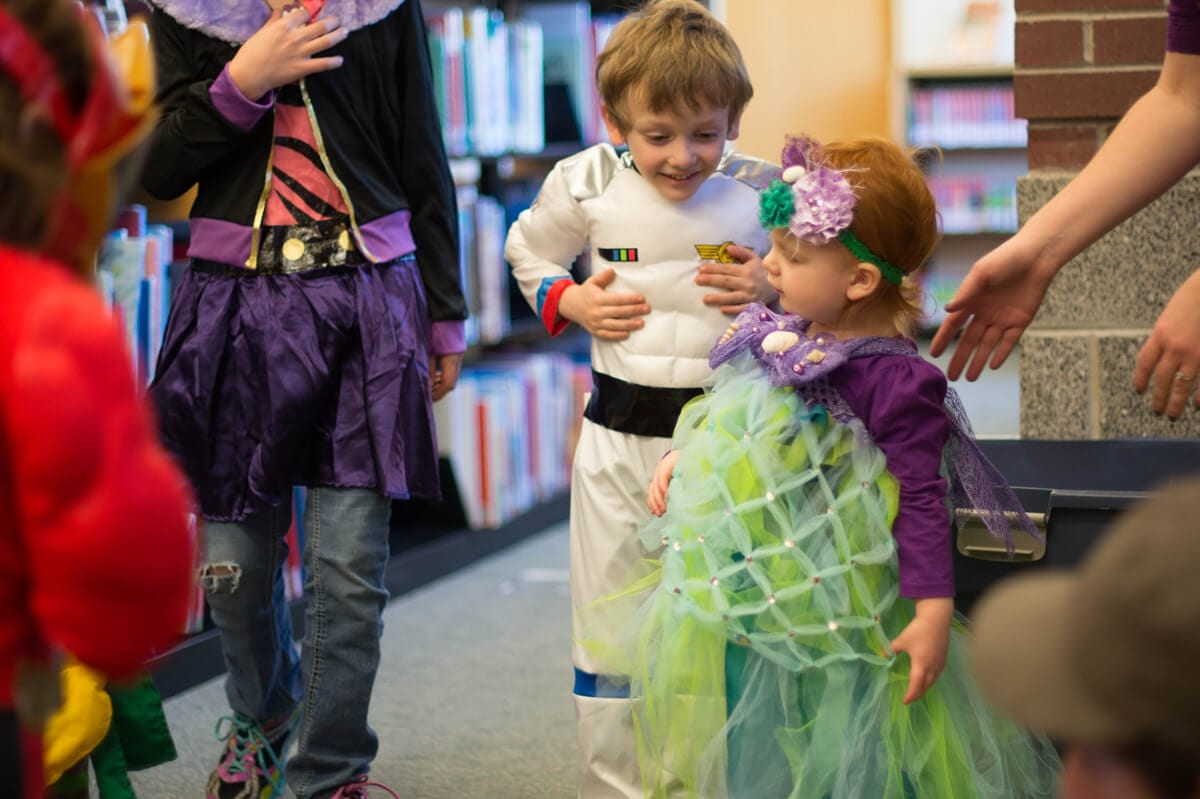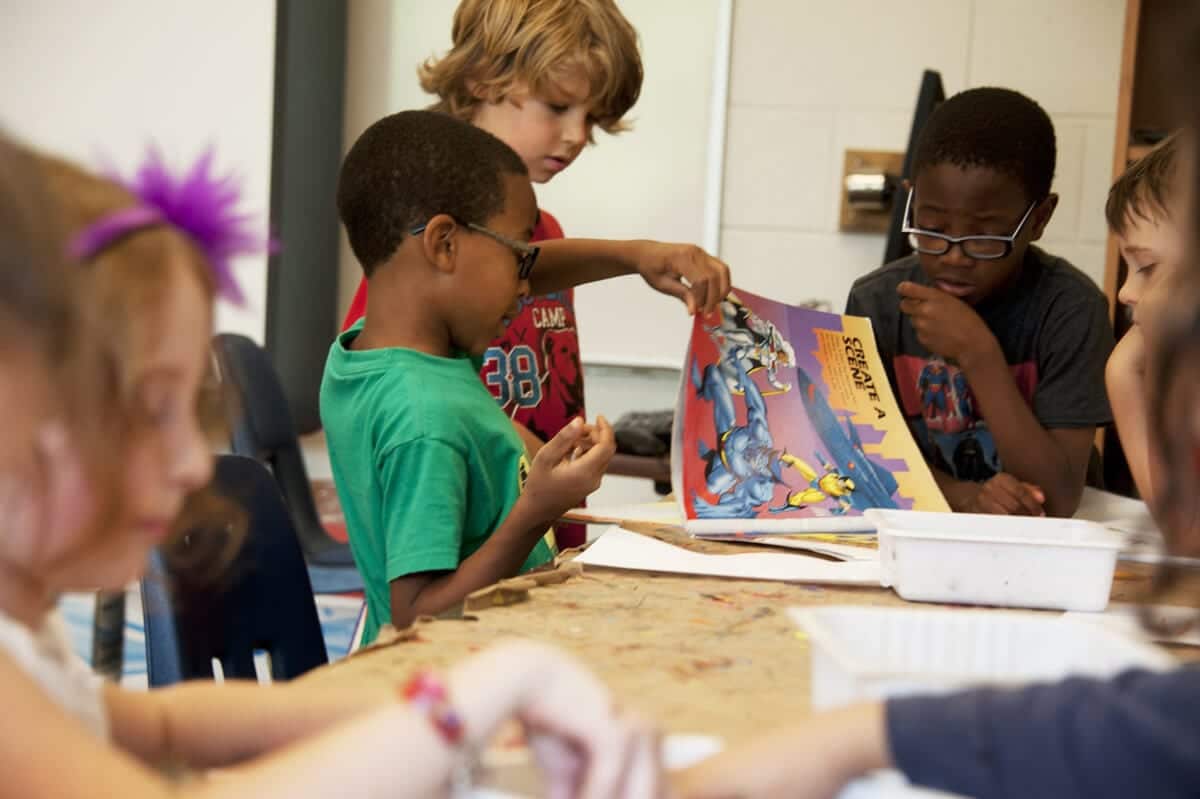 But whether it is the perspective from which a unit is taught or how educators carry out assessment and evaluation, the real difference is that every area of education is infused with Biblical worldview. In Math class and in Literacy, students will learn that we all have an active role and responsibility to make this world a better place.
Flexible programming with the option of half-time and full-time enrollment
A Christian perspective in all subject areas
Average class size of 15 students
Monthly science, socials, colour, and letter themes
Celebrate and explore God's creation throughout all subject areas
Listen to others and share personal ideas
Express self orally and creatively
Discover differences and similarities through sight, sound, and touch
Improve fine and gross motor skills
Enjoy literacy and numeracy
Discover new Ideas in the classroom and nature
For more information or to reserve a spot for your Child!